Don't even know where to start. Best dentist office I have ever been to. Wish I could rate it more than 5 stars. For years I have been hopping from one dentist office and to the next until finally one day I was recommended here by Great smiles in Everett and I finally knew what hope felt like. Dr. Jin is the best, he is very skilled, professional and have a great sense of humor! Al the staff are awesome and kind like Dr. Bourgeois, Izzy and Lianna. They have helped me so much and they are so kind. They seen me at my worst and now they are the reasons why I am able to smile without feeling ashamed once again!
Laurynns J ⭐⭐⭐⭐⭐
I was impressed with the improvements that Dr. Jin has made in the office to assure the health and safety of his patients and staff, both in the operating room and the waiting room. The staff is professional and caring, as is Dr. Jin.
Martin P ⭐⭐⭐⭐⭐
After having a bad experience at a previous dental clinic I was scared to see a new doctor , but all of that fear soon disappeared. Dr Jin is wonderful. He addressed all of my concerns and was very patient with me . His staff is wonderful and caring . Everything was explained to me before proceeding so there were no surprises . My trips to the dentist are not filled with anxiety anymore because this is a clinic I know that I can trust. Thank you Dr. Jin!
Vladitta G ⭐⭐⭐⭐⭐
Dr. Jin is an amazing dentist! He is professional and has a very friendly and kind demeanor. I had a root canal and it was not as awful as I know they can be. His staff was also very polite and professional.
Josey D ⭐⭐⭐⭐⭐
Today was my 1st visit with Dori the Dental Hygienist and Dr. Jin, my experience was wonderful. The office staff was very welcoming, Dori was very pleasant, knowledgeable and gentle throughout the entire dental cleaning. Dr. Jin was also very pleasant, friendly and at the same time very professional
Desiree C. ⭐⭐⭐⭐⭐
I actually have a big problem w one of my back tooth, surgery needed, I went to a different dentist in City but he didn't seen to know what he was doing.. so today i came to Dr. Jin.. I'm happy that I make the right decision.
Linda C ⭐⭐⭐⭐⭐
We are proud to be New Jersey's TOP DENTIST for 13 years !
We are proud to be New Jersey's TOP DENTIST for 13 years !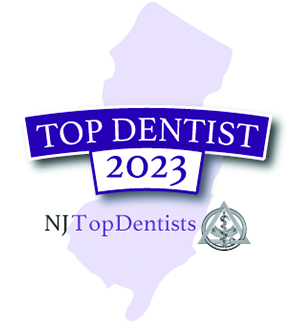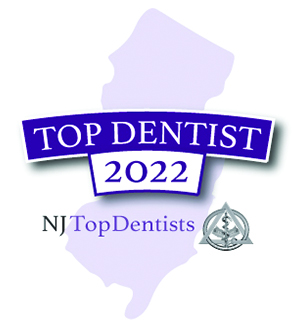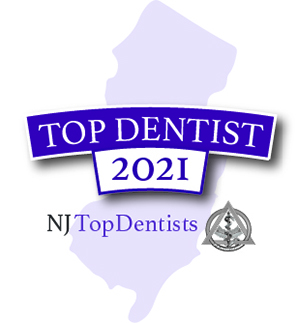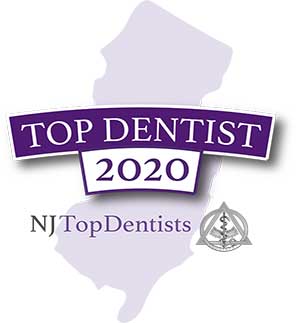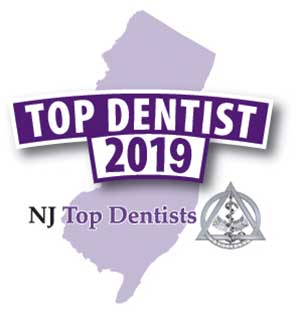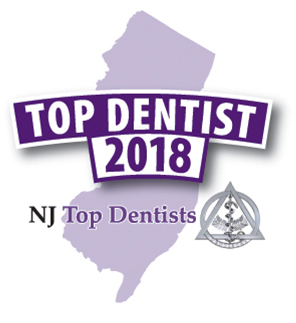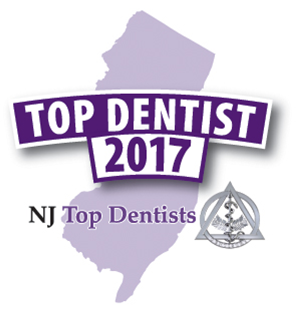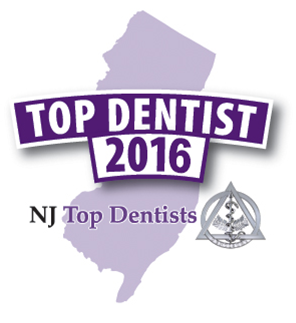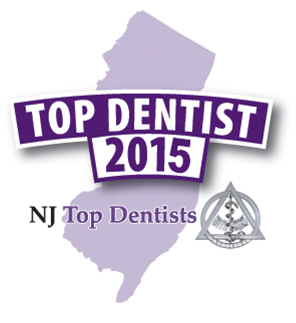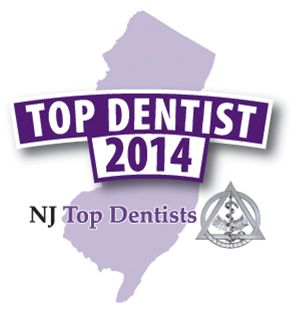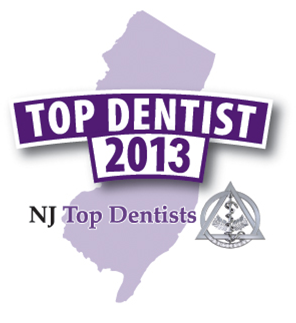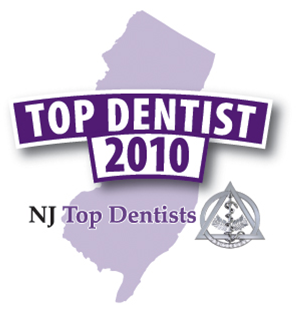 Best Dental Services in New Jersey
From dental implants and Invisalign clear braces to dental cleaning, ABS Dentistry in New Jersey will make you smile.
Our Commitment to You!
Our Guarantee

You'll not be overdiagnose or overcharge

Insurance

We accept most PPO Dental plans

Financing Options

"0" money down with CareCredit®